Our website is best
viewed in portrait
Please rotate your display
Which T-SUV are you?
No matter who you are or where you're going, with our range of SUVs there's one that'll suit you to the T.
How much space
do you need?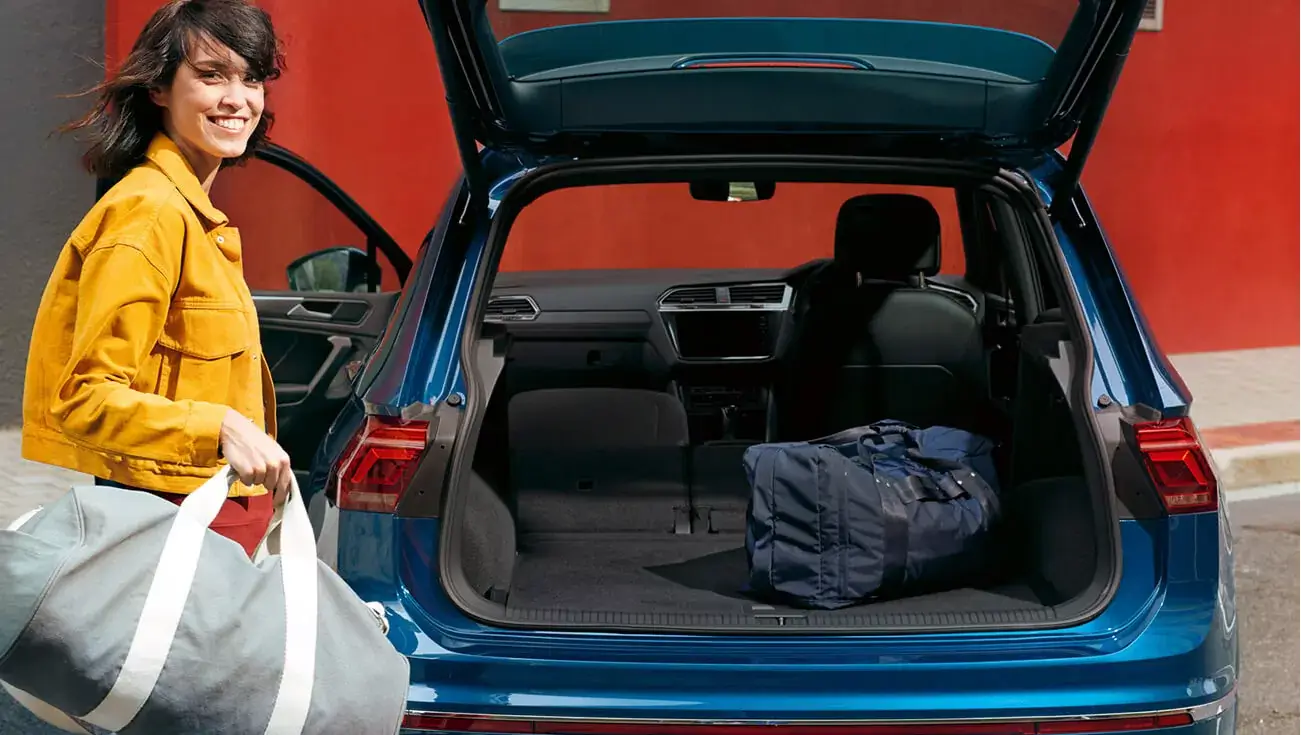 What's on
your playlist?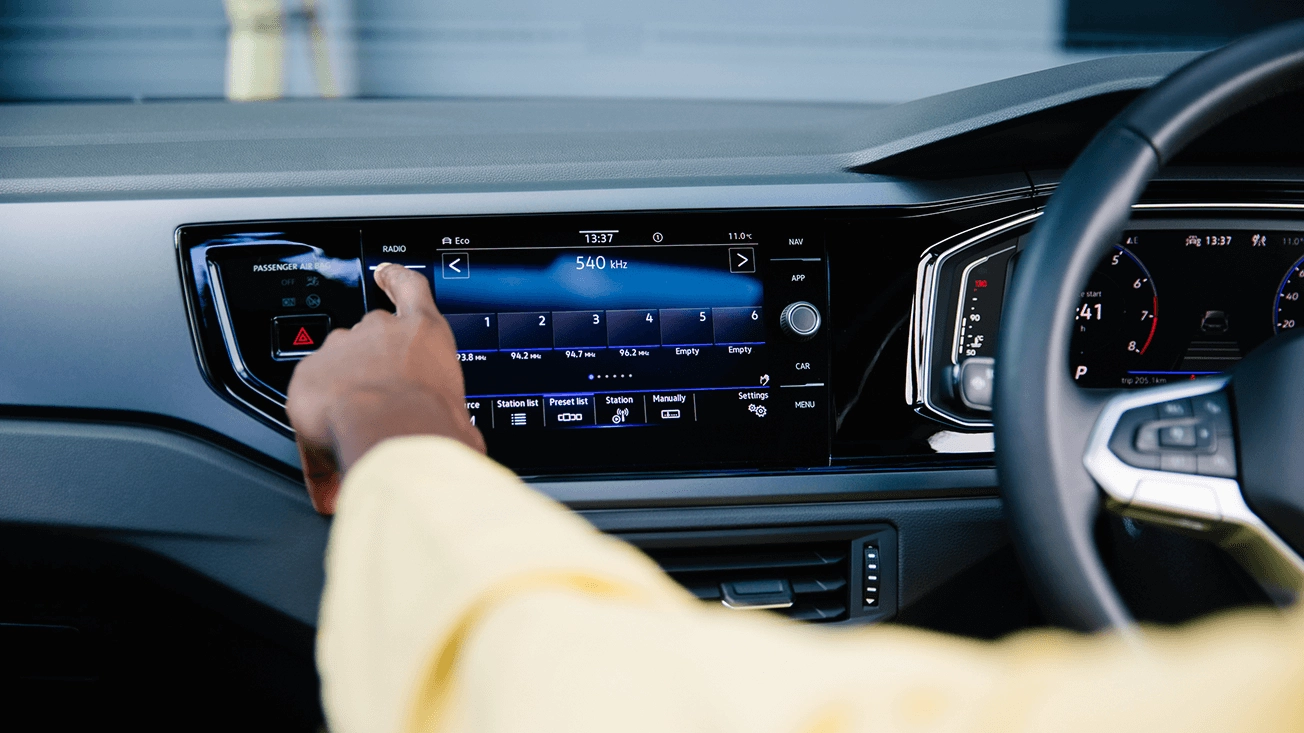 Favourite
social-media app?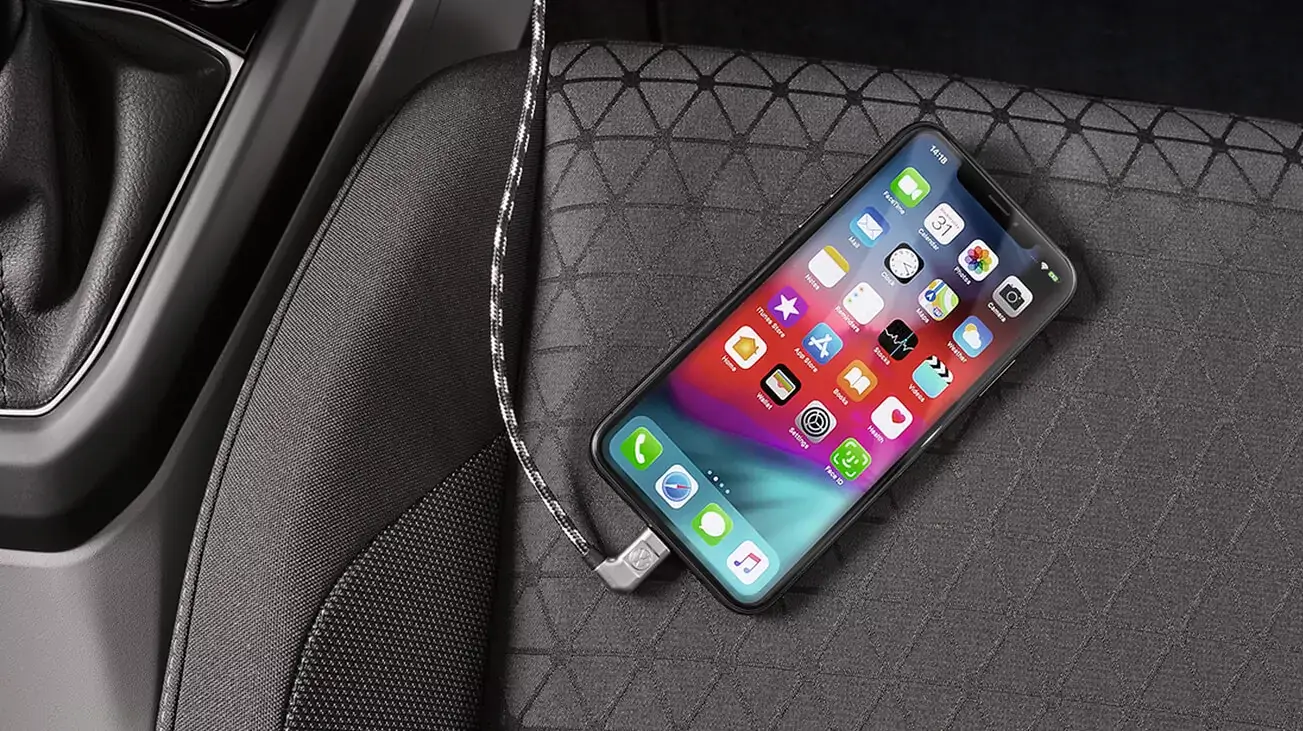 Who are you
taking with you?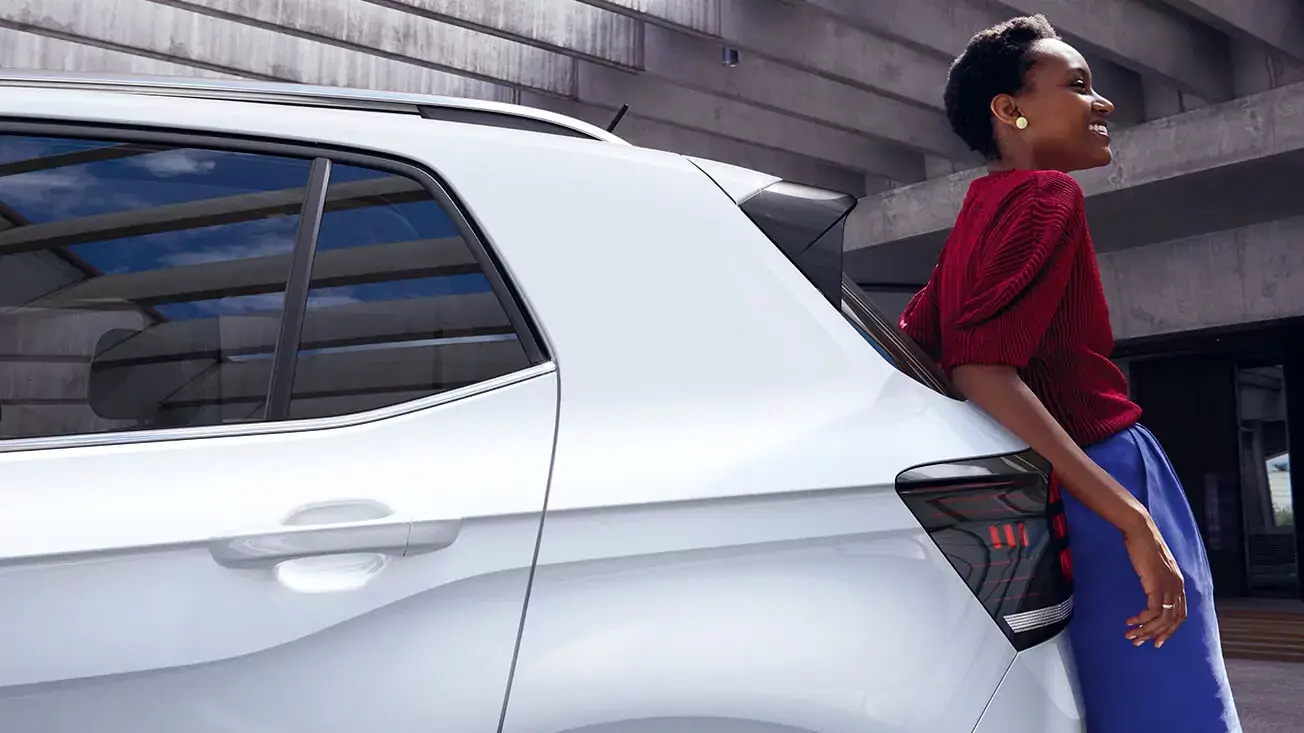 What's your
kind of drive?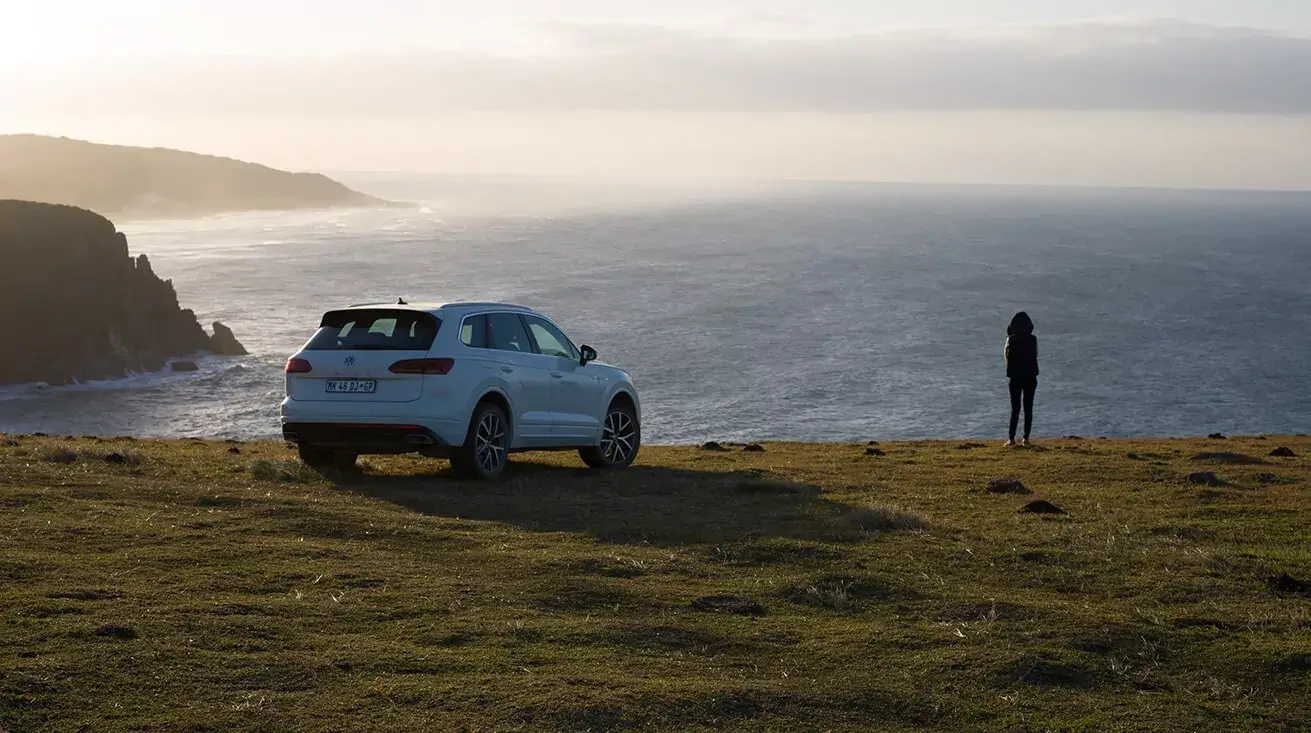 Where do
you thrive?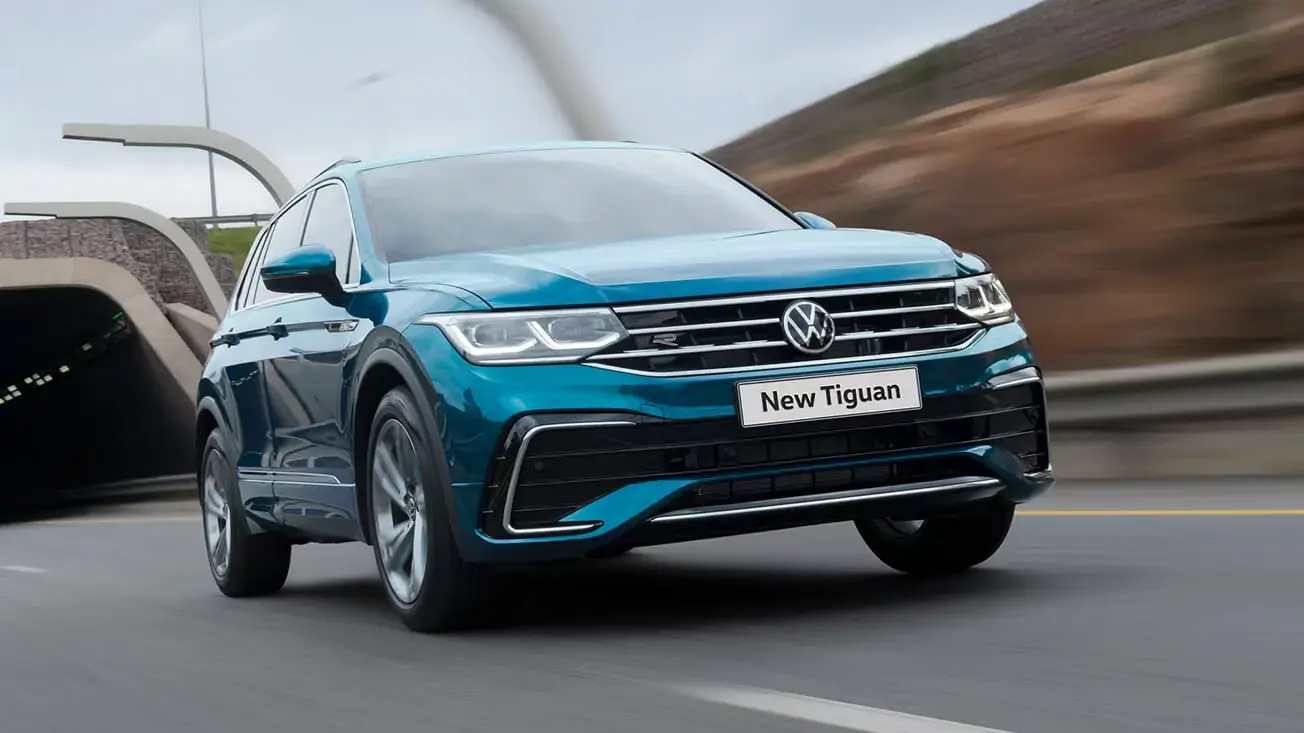 Which word
describes you
to the T?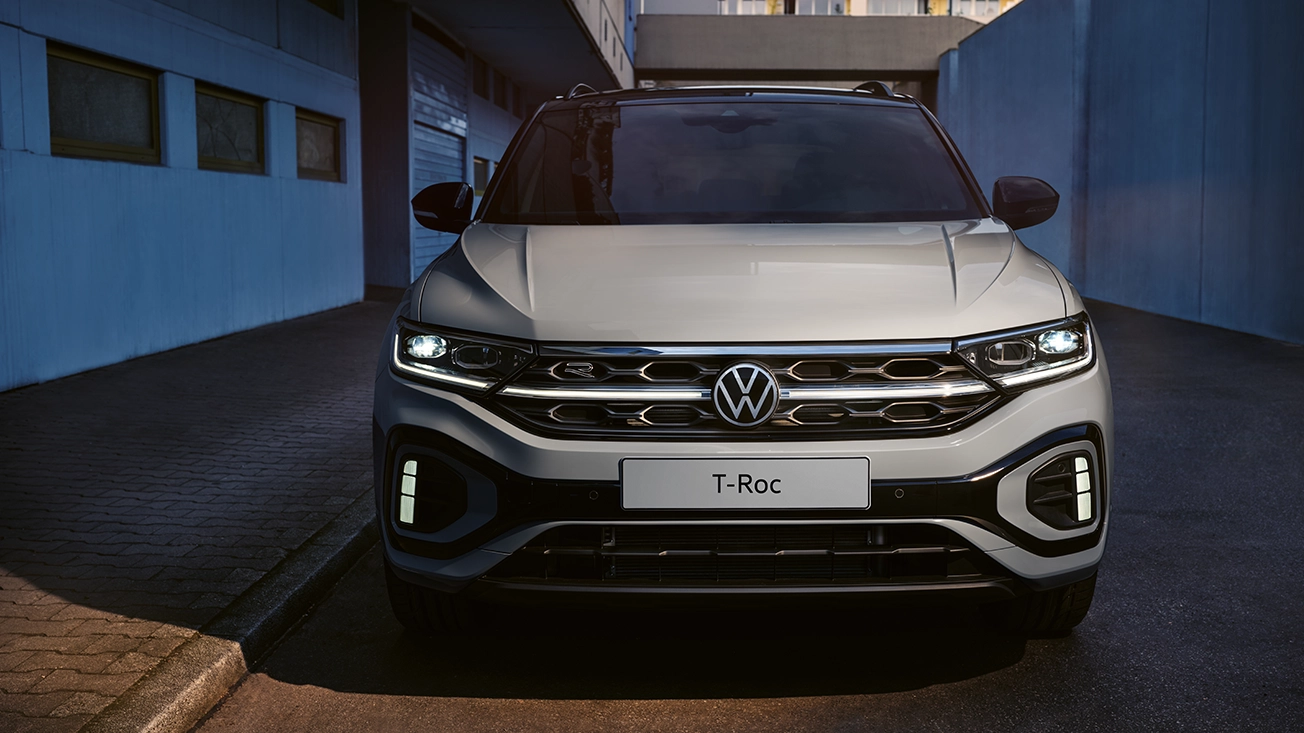 Finding your perfect T-SUV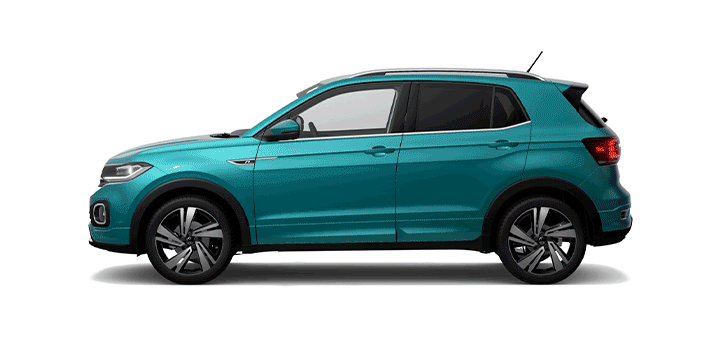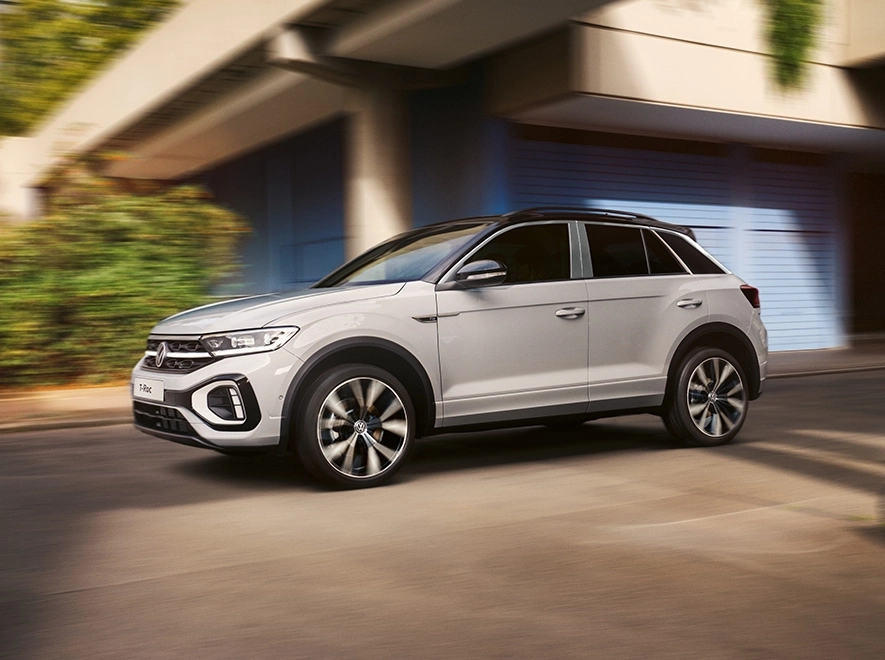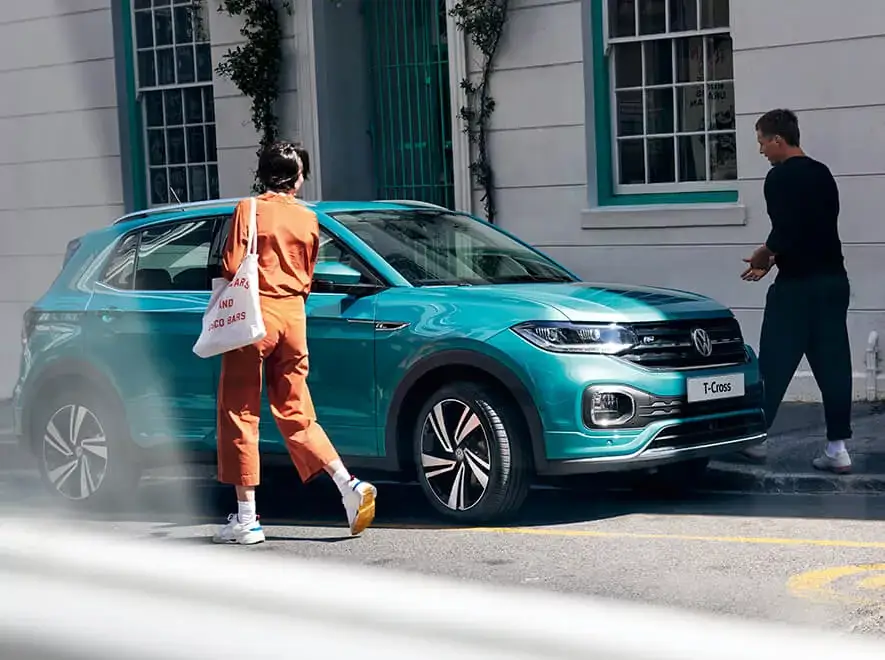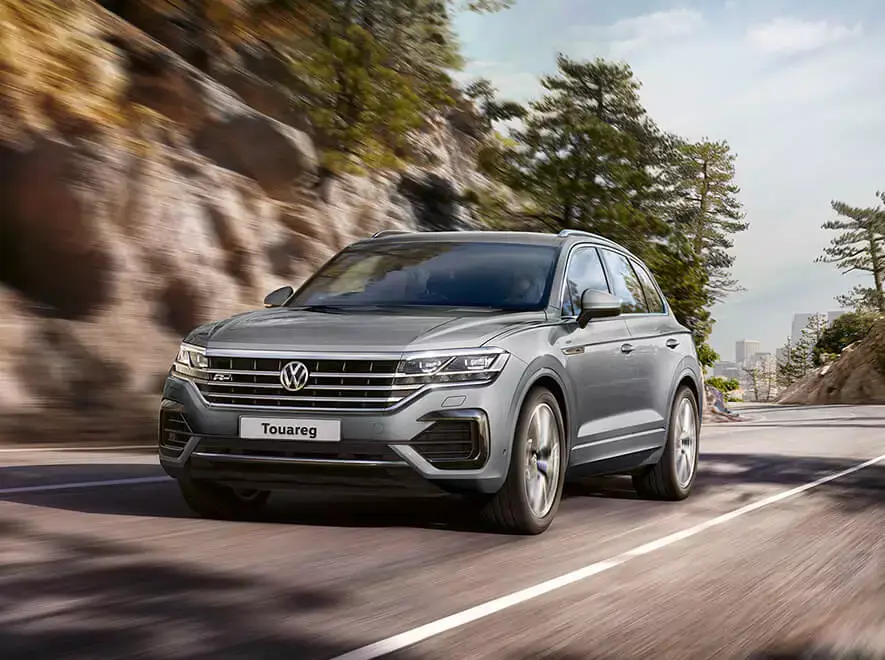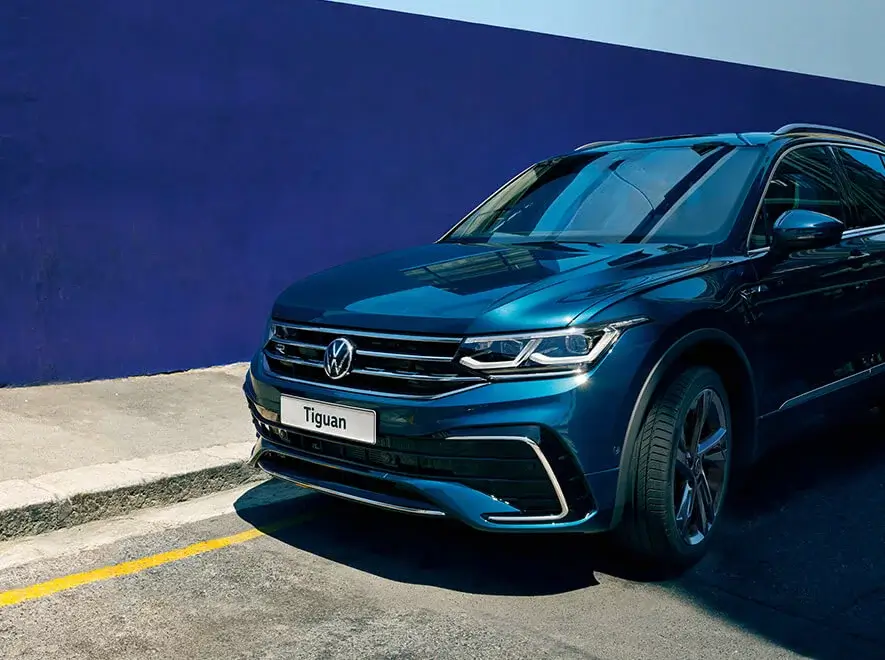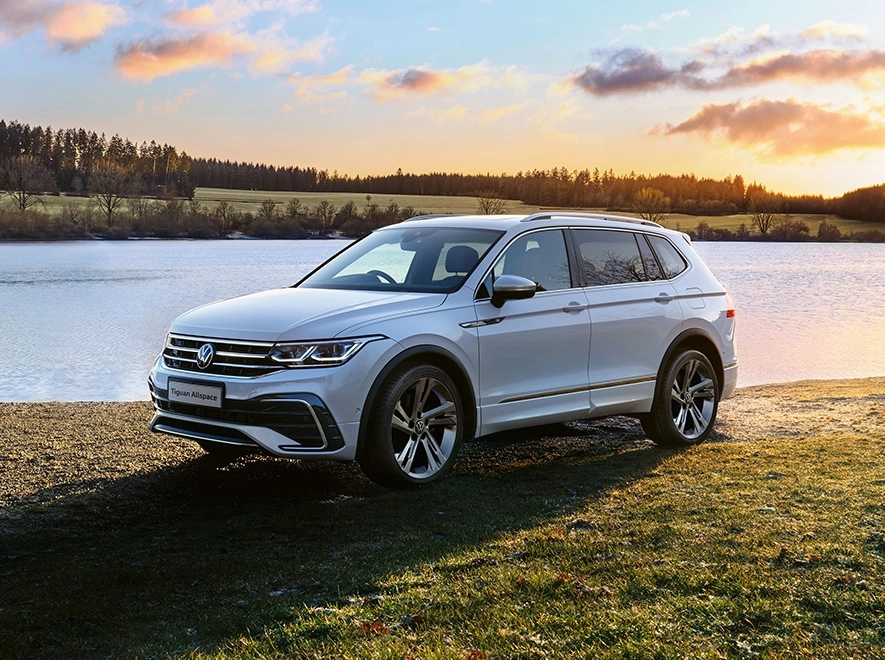 Your match is the

T-Cross
You're playful and energetic, making sure to live life by your own rules. Just like the T-Cross you've got the confidence to chase down your next dream.
Meet your T-SUV now